Review
Making decisions is easier with the right information
Hundred5 recruiting software provides intuitive tools to simplify your decision process and make a strong skill-based hire.
1
Candidate Evaluation
Compare skills, not empty words
Hundred5 uses skills as objective variables to compare your candidates. It evaluates each and every test answer, sums up the score and picks out the best performers.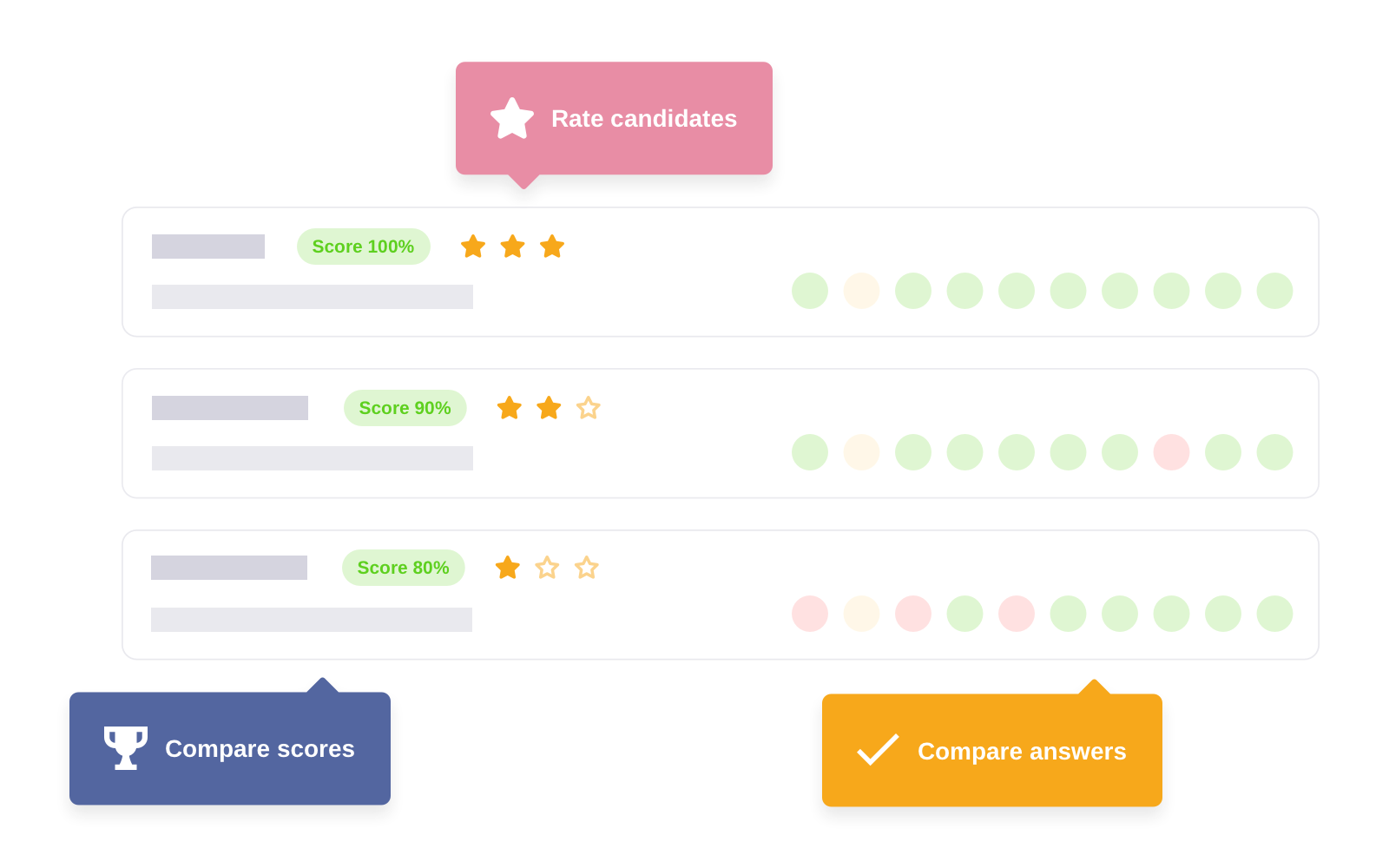 2
Hiring Pipeline
Manage your hiring pipeline
Get a clear picture of your current hiring status and learn where to focus your efforts next.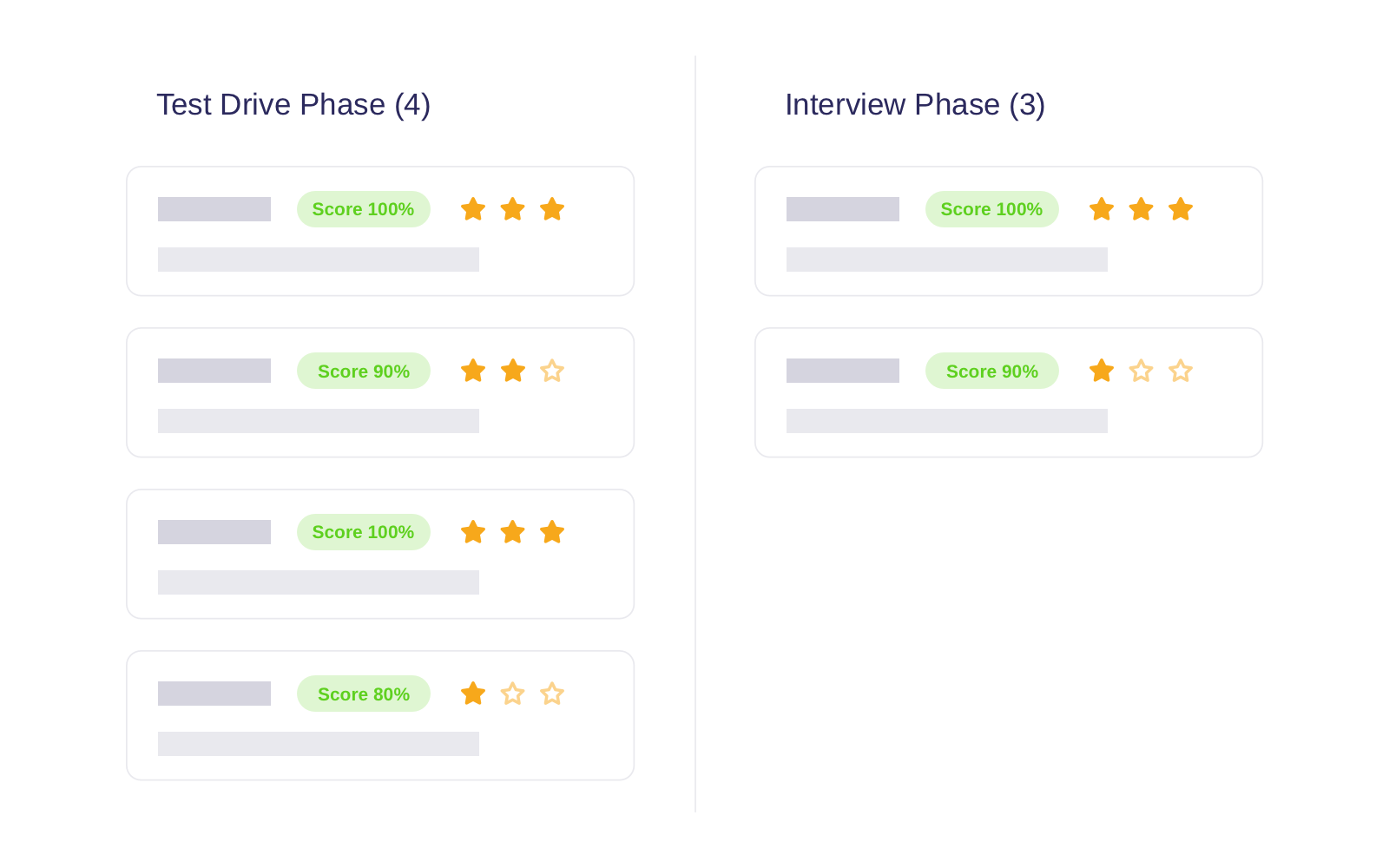 3
Candidate Management
Speed up your reviewing process
Work through the candidates in your list fast and effectively. You'll find them sorted according to their test performance, making it easier for you to look through and rate only the most relevant candidates.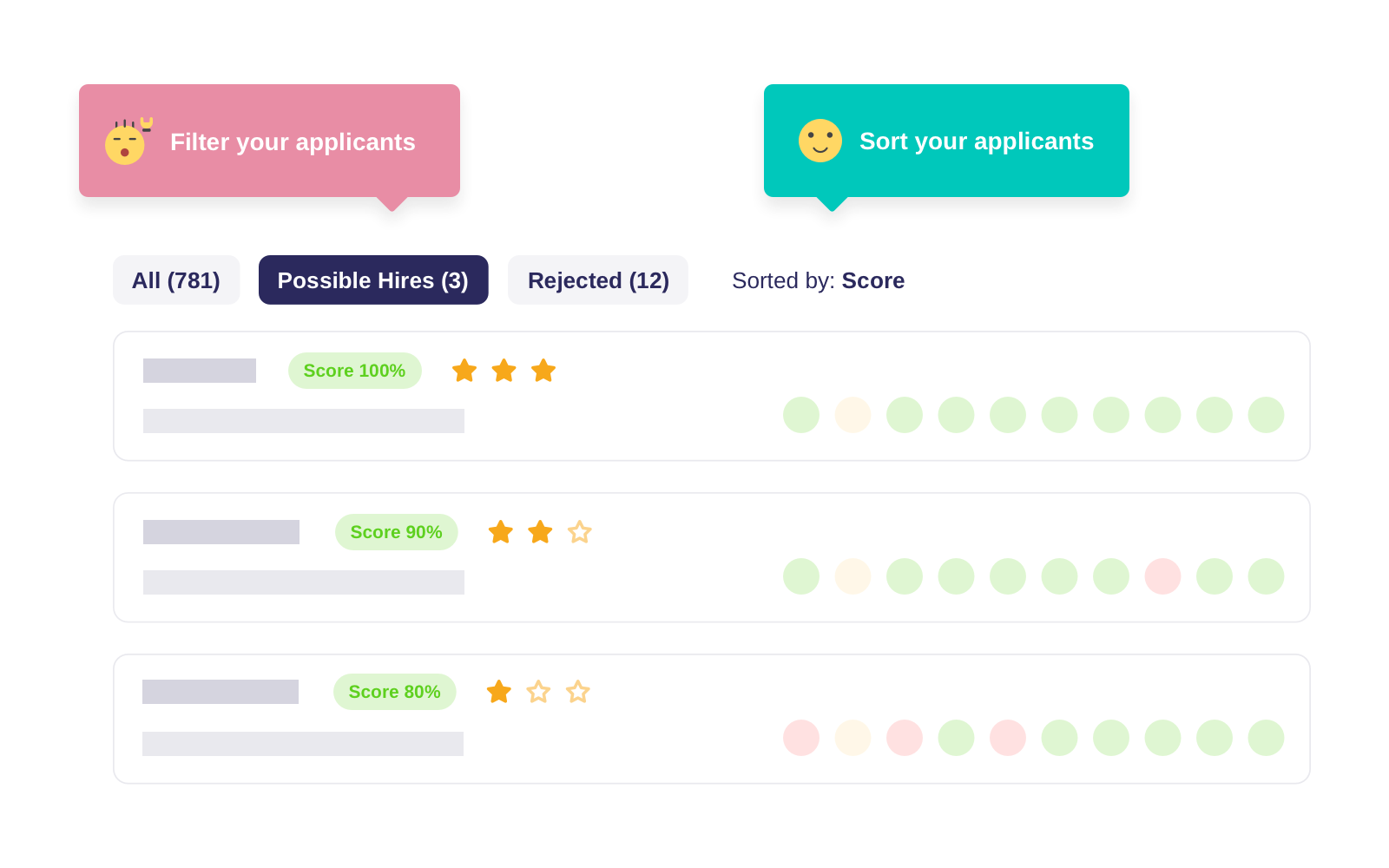 4
Candidate Communication
Engage and contact the best talent fast
Applicants will auto-receive instant feedback on their test results, followed by personalized confirmation emails explaining the whole hiring process.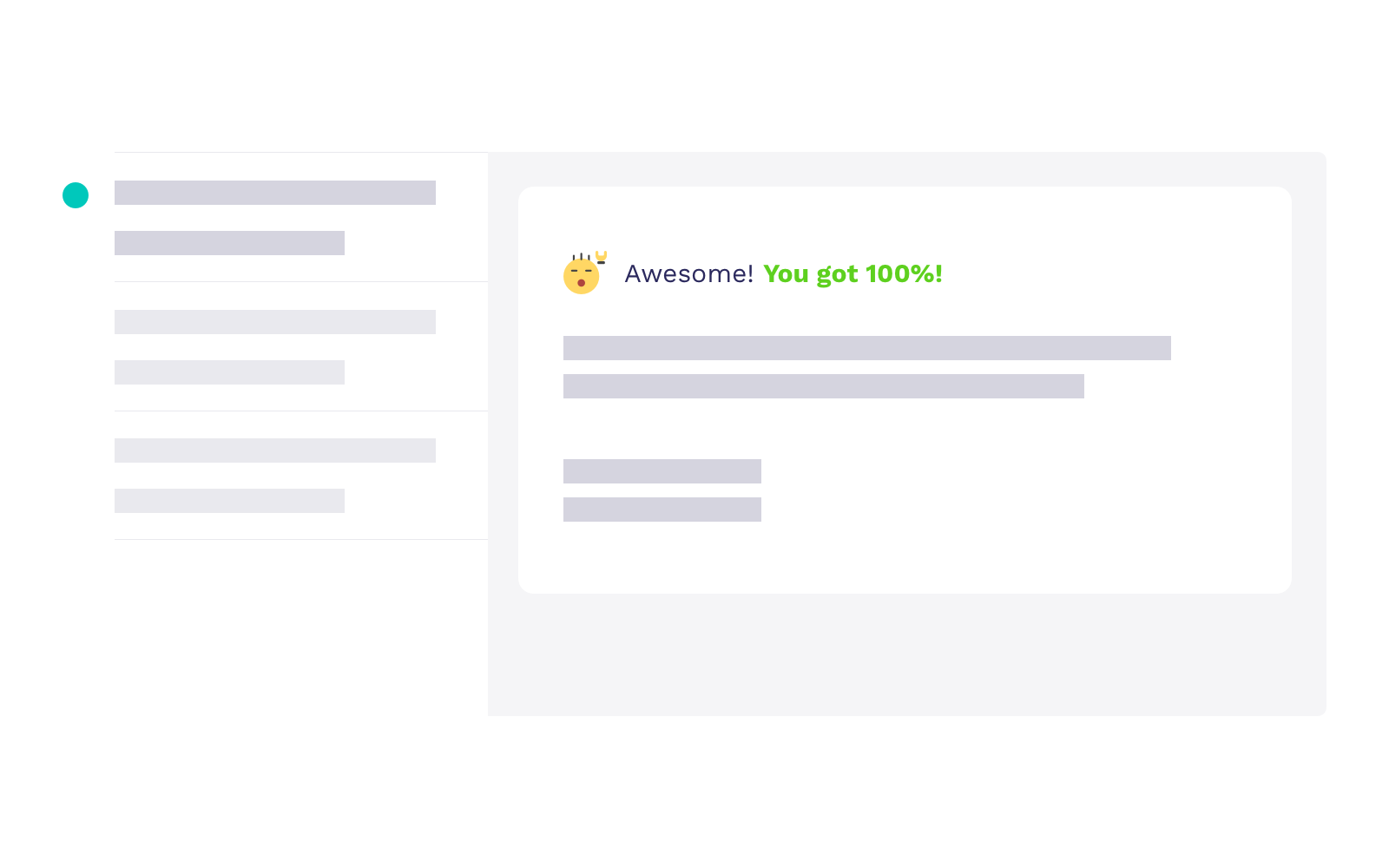 5
Rejected Candidates
Keep the hiring team up to speed
Waste zero time on non-qualified applicants as they are automatically handled and contacted by the system.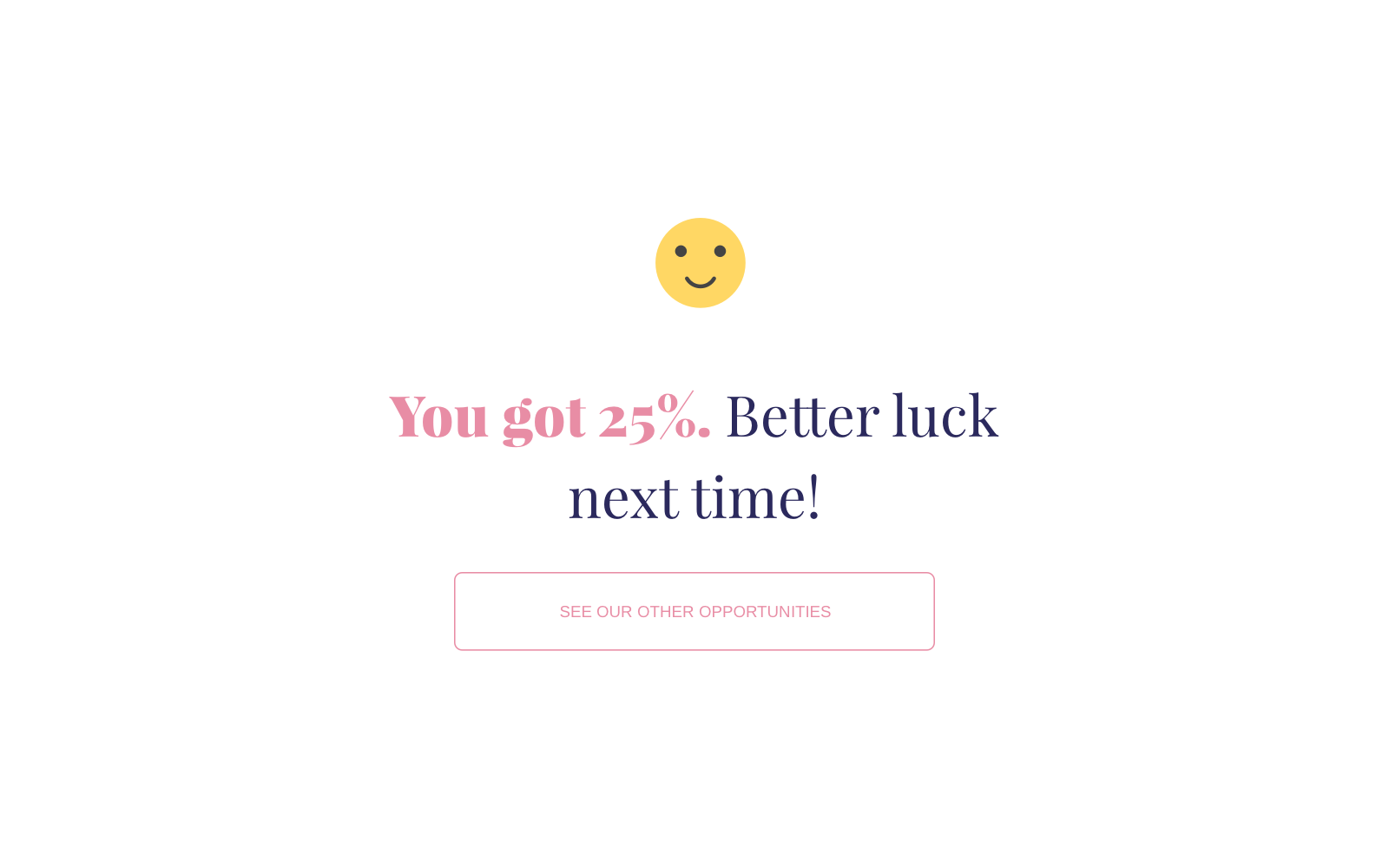 6
Notifications
Coming soon: Get a heads-up on hiring activity
Receive an email or a Slack notification when you get a new candidate.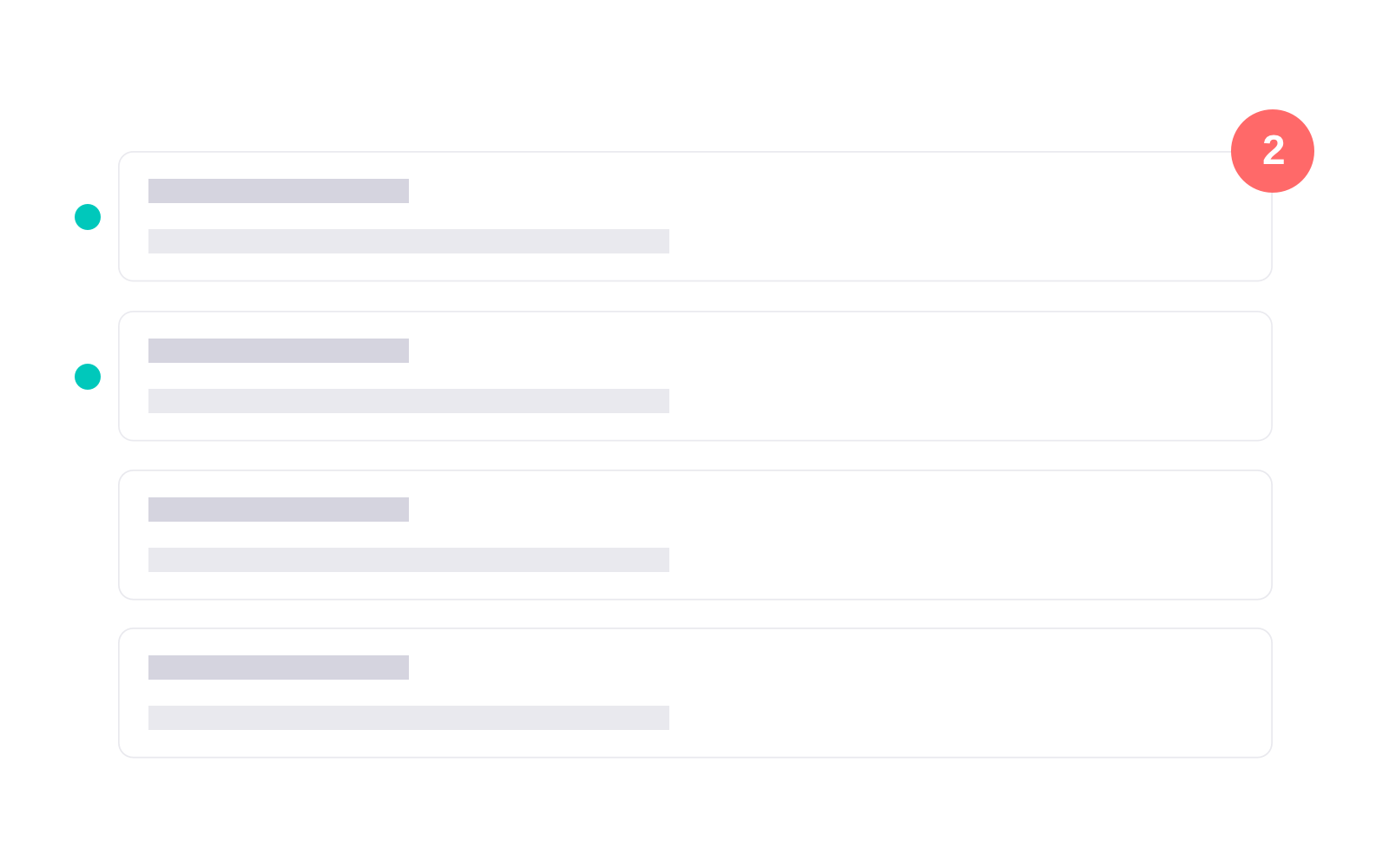 7
User Permissions
Be in control of every team member's access
You can review applicants together as a team, each with permissions that they need to contribute to the hiring process.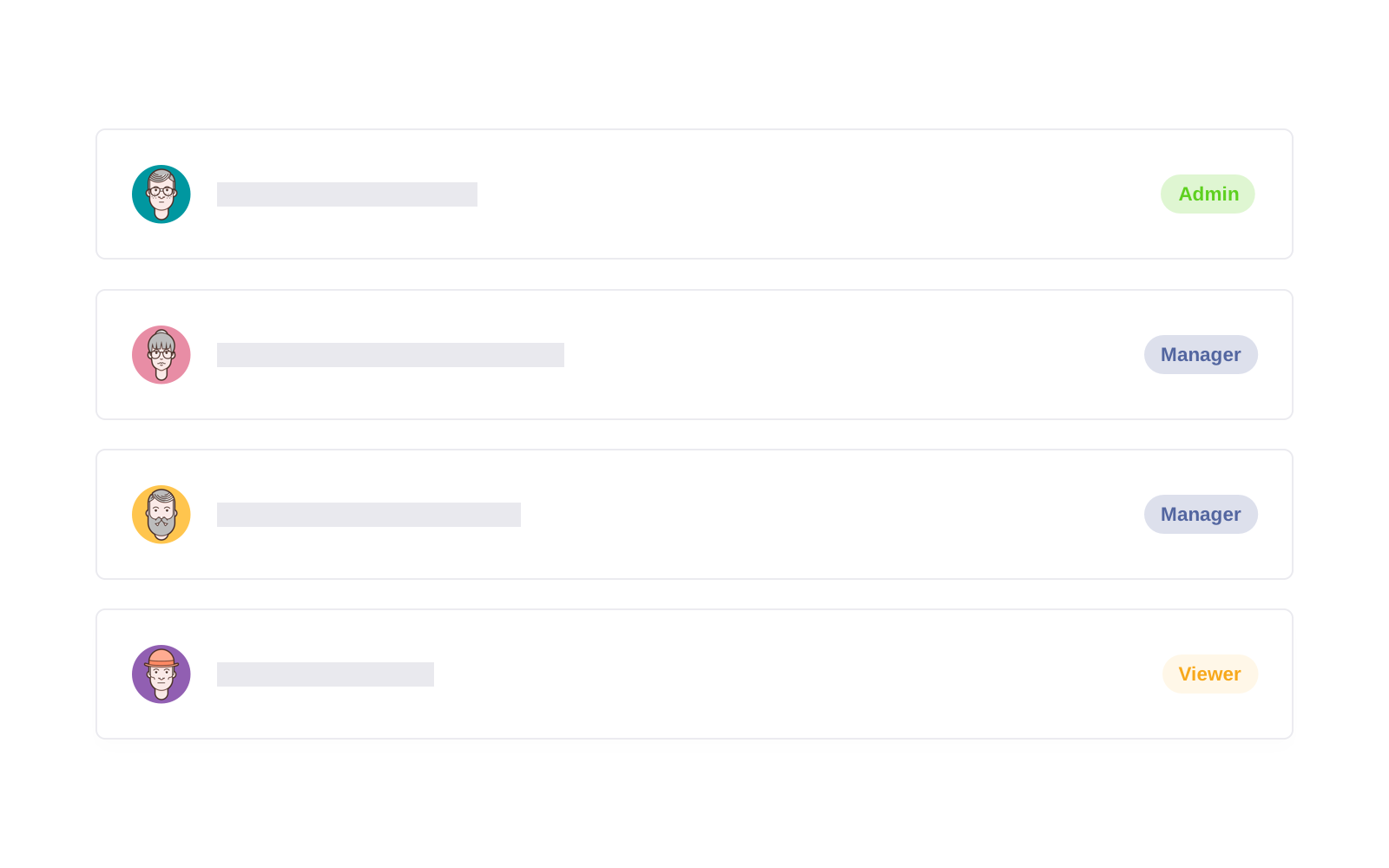 "I don't have to waste my time on reading CVs, emailing and phone interviewing non-qualified applicants. I'm saving at least 8 hours every week."