Win an Apple Watch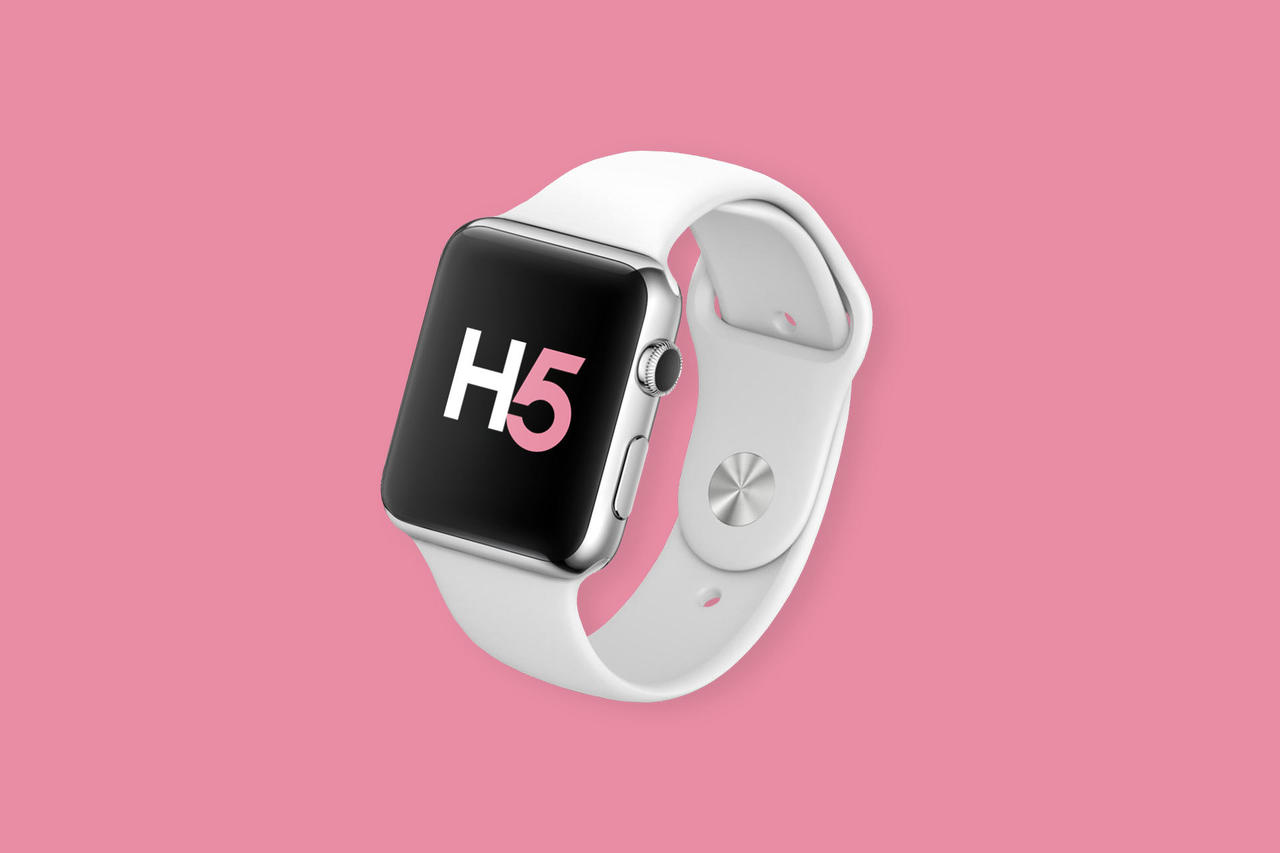 We're not fans of resumés. Instead, we believe in skill-based hiring as it saves our time and money, and helps us make stronger hires.
Hundred5 has been used to screen skills for developers, marketers, support managers and even accountants. The scope is already wide, but we'd like to see even more creative ways to put the product into use. So let us know which questions you would include to a pre-employment test to screen applicants' skills for your current job, and win an Apple Watch!
The winner will be announced and contacted on November 19th, 2017.
Instructions
Write down the questions that you would ask from someone who is applying to your current position. They may be simple single choice questions, complex math tasks or creative picture quizzes -- whatever you feel like best reflects the skills required for your position.
List 7-10 questions. Try to make a skill test which wouldn't take more than 15 minutes to complete.
Mark the correct answers (unless it is an open-ended question)
Add your current position (e.g. Frontend Developer)
Prepare a document (pdf or doc) with your questions. See an example
Send it to hello@hundred5.com
Make better hires
Source, review and hire the best talent fast.
Hire stronger candidates faster
We give you the tools to source, engage and filter out the best candidates.
Try Hundred5 for free ›