The ABC of How Hundred5 Works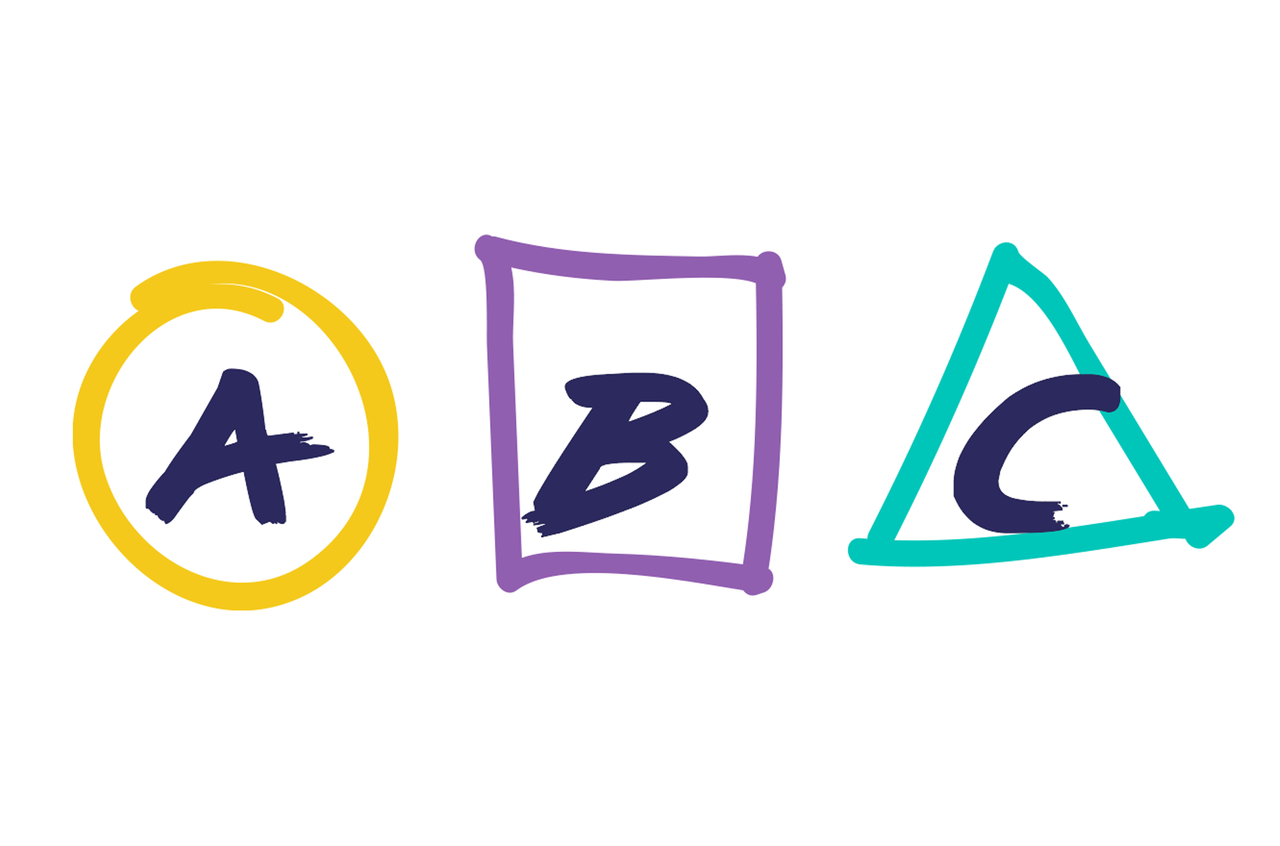 Hundred5 helps to screen candidates' skills as the first recruitment step. It sorts out the least-suitable applicants, and gives you a shortlist of the most capable ones.
Create a job post
Include a test to screen candidates' skills
A good test weeds out the least-suitable applicants, leaving a smaller, better-qualified talent pool to undergo.
Include a gift to reward superb performers
Create a positive experience by surprising the best candidates later with a gift.
Set up automated follow-up emails
Automating as many steps as possible allows you to focus all your energy and time only on the most qualified applicants.
Write welcome and thank you notes
Leave a positive impact with the first and last contact.
Share your job post on social channels to attract applicants
You'll find the best candidates by ending up in their social channels.
Explore the talent pool
Review the shortlist of the best candidates and decide who will be invited to the next round.
If you have any questions, we're here to help. Drop us a line at hello@hundred5.com
Read also How We Killed CV as a Hiring Tool and Why We Created Hundred5
Make better hires
Source, review and hire the best talent fast.
Hire stronger candidates faster
We give you the tools to source, engage and filter out the best candidates.
Try Hundred5 for free ›