Hundred5 Features and Updates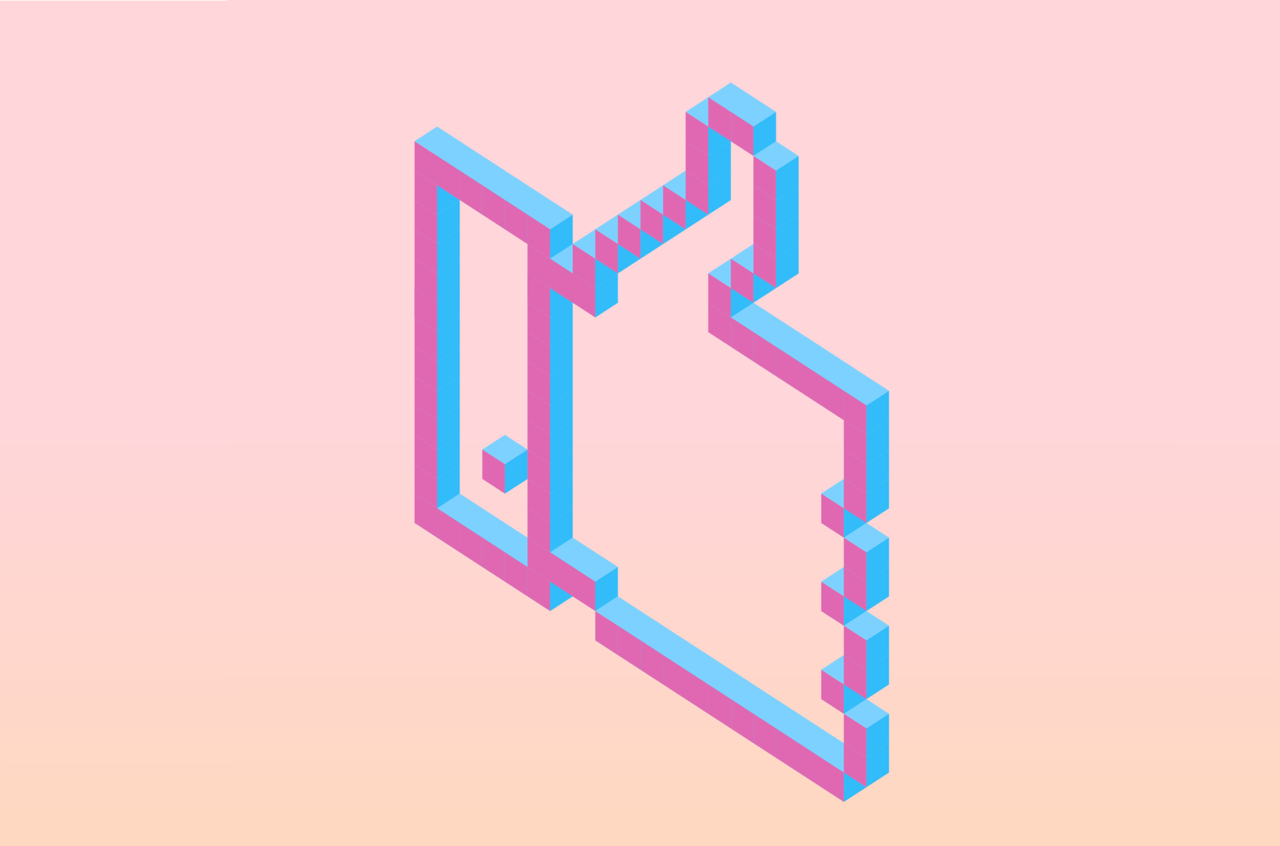 Hundred5 keeps getting better. Here are the very latest features and updates.
New in Hundred5: Slack integration

January 18, 2018
:tada: We just built our first software integration. If you're a Slack user, you'll appreciate a new shortcut we've added to your communication channels.
Now when there's a new application to any of your open positions, you'll get a notification on the Slack channel(s) you have selected. Click on the links there and you'll be taken directly to the candidate's profile, without having to open the app.

Here's how to do set it up.

First, head on over to the Workspace Settings. Then click +Add configuration. Next, connect to your Slack account and choose the channel where you want to receive your notifications.
We hope this small addition saves you a few clicks a day and makes your life with Hundred5 faster and easier!

. . .
New in Hundred5: Get notified via email when there's a new candidate
January 18, 2018
Often times, people are excites about finding and picking out their new teammate so letting all the parties know about a new candidate is a net benefit to all.
Today we've added a new email notification option to help keep track on the new applicants. Here's how it works.
Head over to your Profile page and turn on the option that says "Get Email Notifications". Now Hundred5 will send you an email every time there's a new submission to your open positions.
The email looks something like this:
You can also turn this option on or off at any time with the link in the bottom of emails Hundred5 sends.
. . .
New in Hundred5: LinkedIn login
January 10, 2018
As an addition to GitHub and Facebook, we've added LinkedIn as and option for your candidates to identify themselves. This will prefill some information in the application form and eliminate fake candidates.
You can select LinkedIn as an identification option while preparing the Welcome Message.
. . .
New in Hundred5: Visual recruiting pipeline
January 02, 2018
Getting a clear picture of your current hiring status is essential when planning where to focus your efforts next.
We've added a beautiful, visual hiring pipeline that shows you in a glance where candidates are in your recruiting process.
:point_right: You can build custom hiring pipelines for each open position.
:point_right: You get a visual overview of how many candidates you have at any stage.
:point_right: You can drag and drop the candidates from one stage to another.
To set up your own hiring pipeline, head over to the Candidates and select Pipeline tab. You'll see something like this:
Make better hires
Source, review and hire the best talent fast.
Hire stronger candidates faster
We give you the tools to source, engage and filter out the best candidates.
Try Hundred5 for free ›