Plans for Development in 2018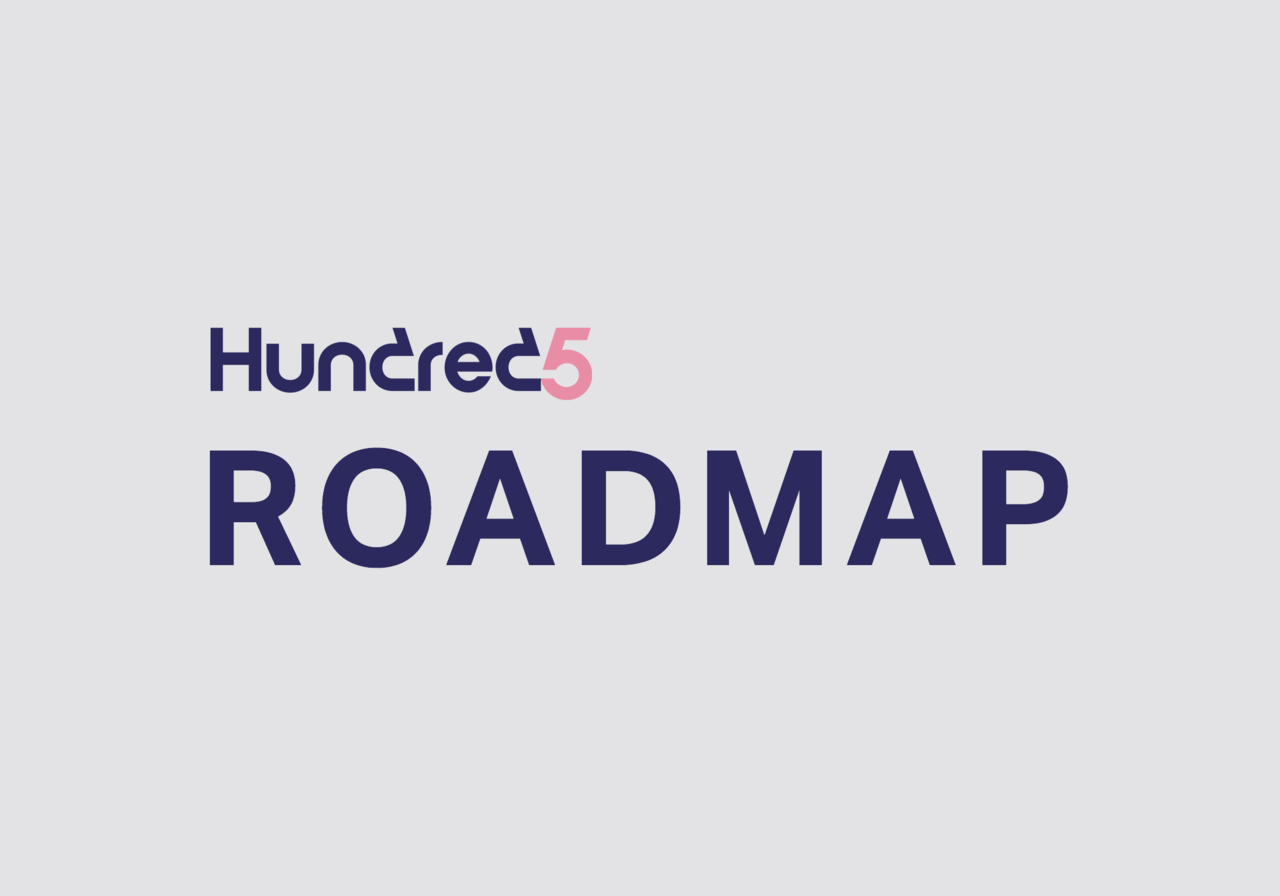 At Hundred5, we've found a 3-month period to be the most optimal for putting together an immediate roadmap, so we're inviting you to join the ride.

Top 3 initiatives in the 1st quarter

:one: At the beginning of the year, a large part of our energy went into recruitment, and our team grew by 4 talented people :tada:.

:two: We're in the process of redesigning all of the user interface to get rid of distractions that would keep recruiters from filling more jobs faster. We aim to get it done by the end of May 2018.

:three: We've been preparing for the GDPR to protect our customer's data and ensure privacy now and in the future.


Top 3 challenges for the 2nd quarter

:one: We've put together a team of recruiting experts to run 50 free hiring campaigns in a few months. We aim to challenge Hundred5 and fill as many positions as possible in companies with different profiles.

If you want to dramatically increase your hiring quality and speed – write to us at
hello@hundred5.com
and let us know who are you currently looking for. We'll help you set everything up for free.

:two: A screening assessment will always be exactly as good as its questions – get the questions right, and you will find who you are looking for.

That's why we're building a test generator that creates custom assessments based on your input. The assessments are easy to set up and customize according to your hiring needs.
:three: Planning and tracking a recruiting budget is a crucial part of the recruitment process. And to fit Hundred5 into a well-established system, we're about to optimize our prices to reflect the true value that we're providing to employers.



Top 3 facts about our team

:one: We're a fully remote team with flexible working hours and trust-based company culture. This means that each of us can choose the time and place to work in, as long as the communication channels remain open, and the job gets done.

:two: Hundred5 is a spin-off from Toggl. It was built to help the company hire remote employees and screen their qualification before interviewing. Read how.
:three: Our HQ is in
Estonia
, the country that produces more start-ups per resident than any other country in Europe. However, only one of us lives in Tallinn.
Drop us a line at
hello@hundred5.com
to have a say in the things we are doing!
Make better hires
Source, review and hire the best talent fast.
Find the perfect hire
We give you the tools to source, engage and filter out the best candidates.
Try Hundred5 for free ›