Meet Hundred5 – A New Smart Hiring Tool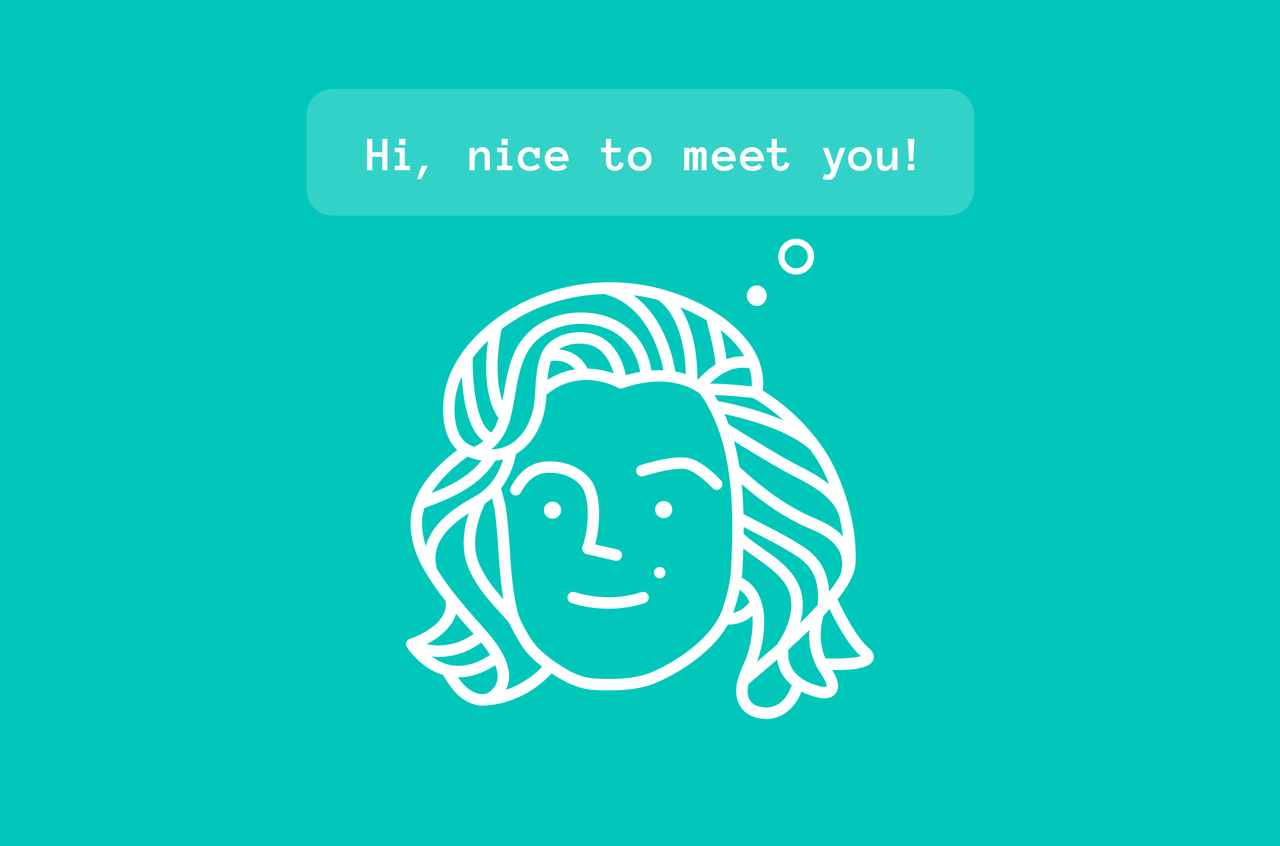 We're building a tool – Hundred5 – to help companies rethink the way they look at hiring. With it, we aim to revolutionize the hiring system by discarding the legacy of CVs and replacing it with a flexible test system that would check candidates' skills for a position.
Or in simpler terms – we're making hiring less of a nightmare for everyone.
By replacing the outdated methods with an engaging activity, Hundred5 eliminates the threshold that would keep talented people from applying for a job. Because, let's face it, most people you'd like to hire don't skim job boards. And they wouldn't just pick up the pen to update their CVs.
Secondly, it gives the shortlisted view of the best candidates based on their job-related skills, without spending hours and hours on the tiring task of reading CVs – different in shapes and forms, leaving no room for truly objective evaluation.
So all in all, when using Hundred5 you'll stand out, engage greater number of people and spend zero time on non-qualified candidates. Win-win-win!
The beta version is public now - check it out and let us know what you think!
Make better hires
Source, review and hire the best talent fast.
Hire stronger candidates faster
We give you the tools to source, engage and filter out the best candidates.
Try Hundred5 for free ›