Join Our Study: How To Hire Today's Youth?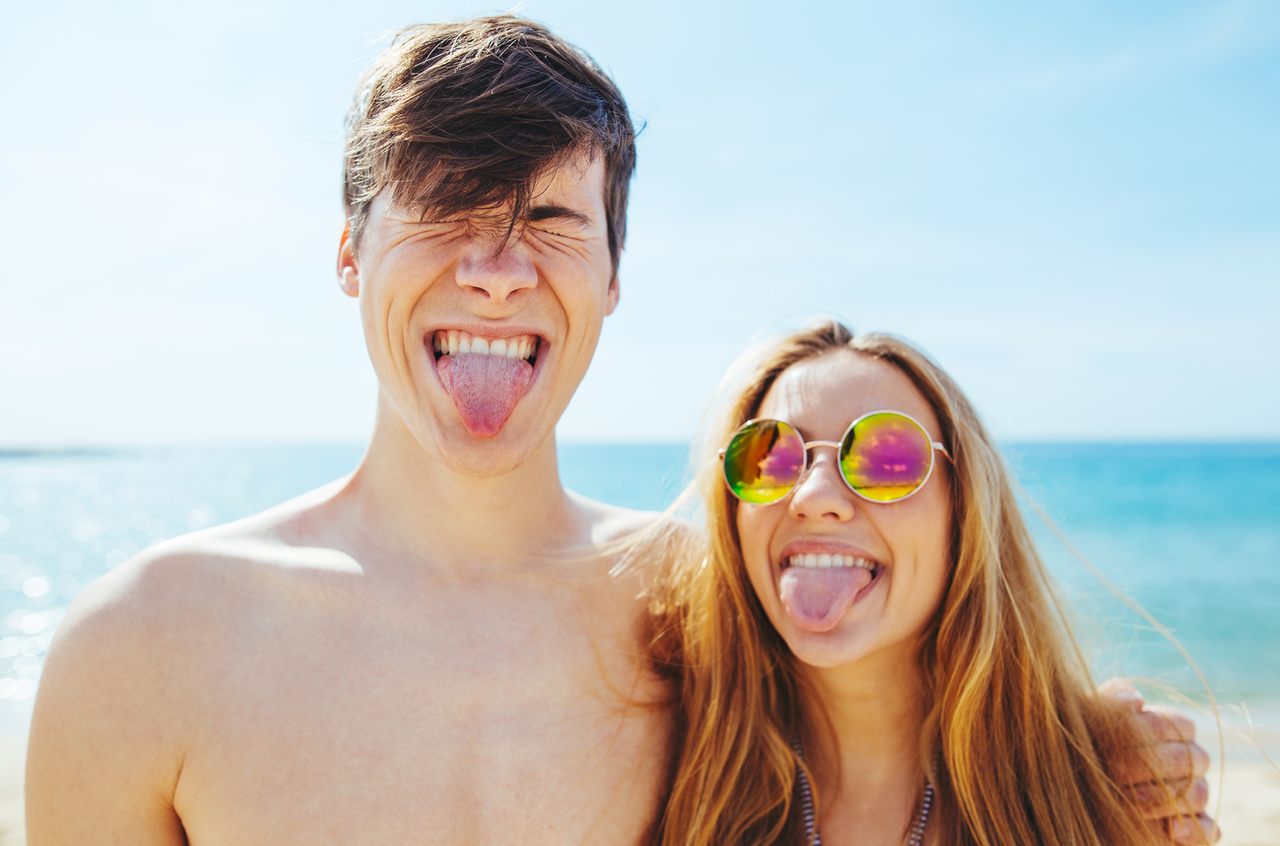 We're building a tool to make recruiting less of a nightmare for everyone involved. To succeed, we need your insight.
So if you got a moment, we'd appreciate you giving us a hand with our hiring survey. It would help us shape the future how businesses approach talent.
The beta version of our hiring tool – Hundred5 – is public now. Check it out and let us know what you think! That said, we're already working hard on an enhanced version which will be out in few months.
Many, many thanks!
Make better hires
Source, review and hire the best talent fast.
Hire stronger candidates faster
We give you the tools to source, engage and filter out the best candidates.
Try Hundred5 for free ›