Introducing Hundred5's Pricing Model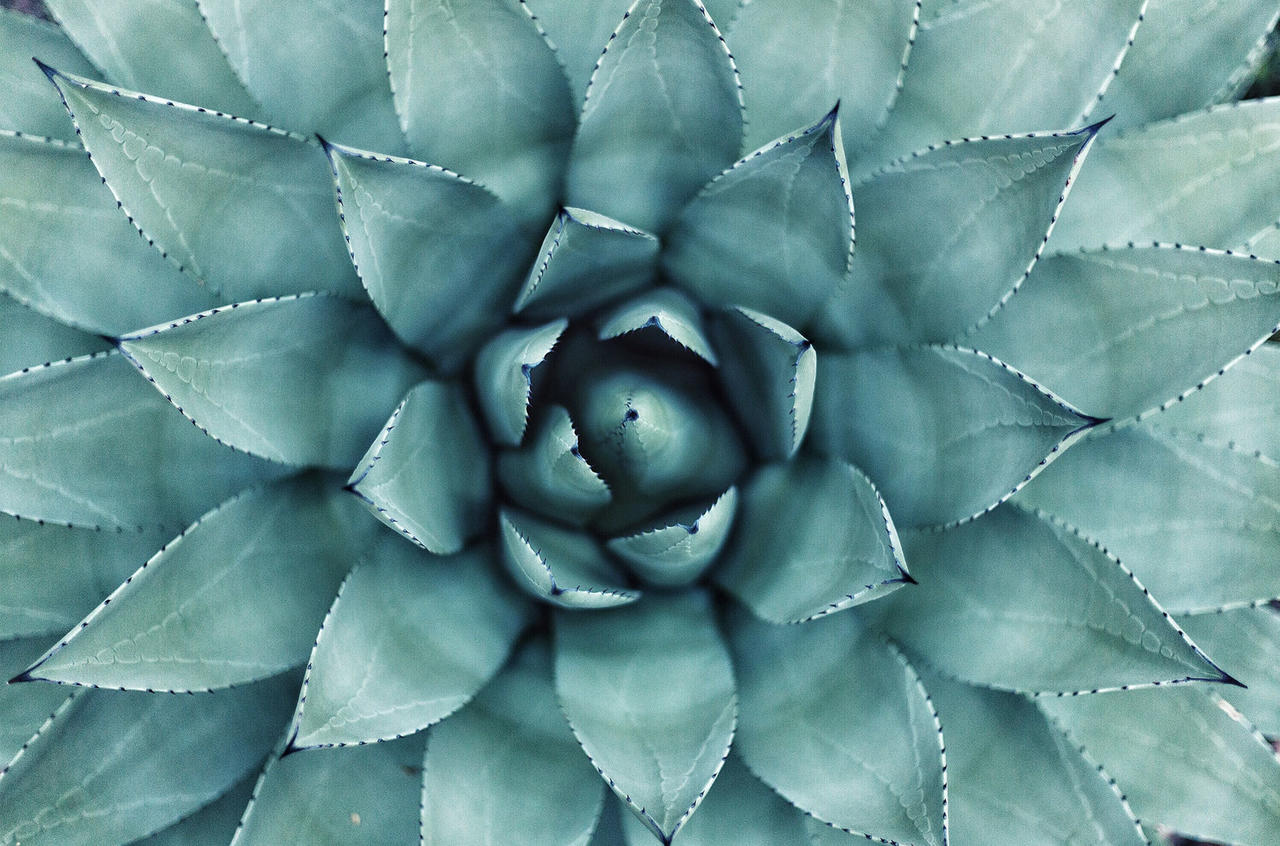 From September 4th onward, all Hundred5 accounts will be switched to our paid plans according to the number of active job openings.
When we launched Hundred5 in March, we decided to keep the service free to use. We wanted to grow and strengthen it further, and to get more of your feedback, before we took the next step.
We'd like to thank everyone who has used Hundred5. Your feedback has been very valuable and helpful for improving the tool. :pray:
Hundred5 pricing
Here are our main principles on the pricing of the service:
We want you to be able to source as many candidates as you want
We don't want to limit you on a number of people who are engaged in hiring
We think it's most fair to charge you based on the value you receive, and in our case, we believe you get value from growing your team with talented people
As such, Hundred5's pricing model will be based on the number of active positions your company is looking for. Not the amount of applicants, possible hires, collaborator seats, or anything else.
We'll have three pricing plans.
We'd like everybody to be able to explore the product before upgrading, so we'll offer a 30 day free trial for new companies that sign up. And all teams who've been using Hundred5 for free up until now will be given another free month to complete a strong skill based hire.
In order to provide excellent support and reliability to all of our users, we've decided to not include a 'free forever' plan as part of the first offering. However, we might introduce a limited free plan down the road.
And if you are a non-profit organization, contact us, since there's a subsidized plan for you too.
The transition
Don't worry if you decide not to upgrade to a paid plan immediately—your data will remain safe with us long beyond the transition period is over. However, when the additional free period is over, you'll lose access to the candidates' contact information until you decide which paid plan to switch to.
Hundred5's development plans
We want you to be able to keep track on what the future holds for Hundred5. Thus, we keep our immediate roadmap public for anyone to enjoy. And we have committed to write a blogpost about each of our following quarterly development meetings.
Drop us a line at hello@hundred5.com. We would like to hear your thoughts.
Thank you all — in the meantime, sign up, it's free!
Make better hires
Source, review and hire the best talent fast.
Hire stronger candidates faster
We give you the tools to source, engage and filter out the best candidates.
Try Hundred5 for free ›