How We Killed CV as a Hiring Tool and Why We Created Hundred5
Hundred5 is an internal hiring tool created by the people behind
Teamweek
and
Toggl
. We built it to overcome our recruitment challenges and we're now ready to share it with the world.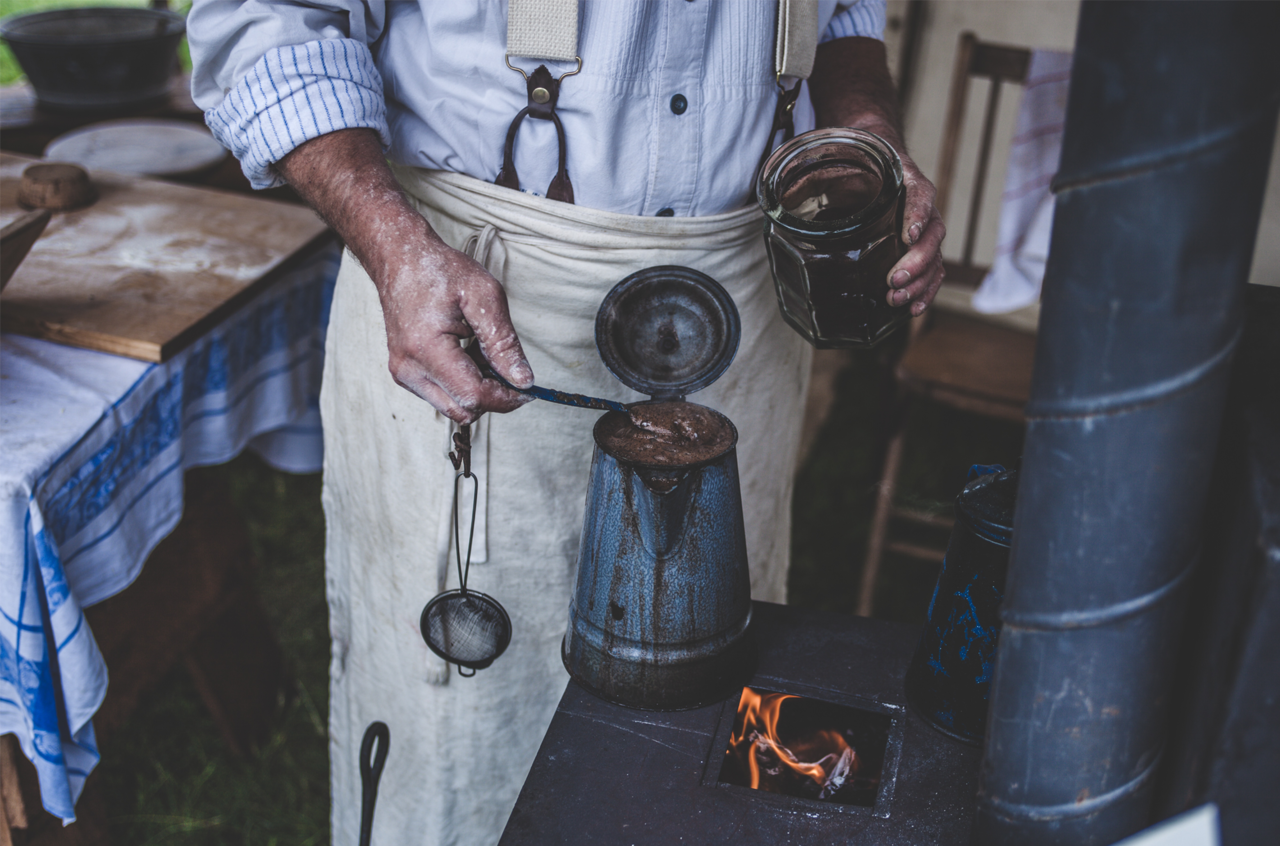 Hundred5 is an internal hiring tool created by the people behind Teamweek and Toggl. We built it to overcome modern recruitment challenges:
Standing out from millions of job openings and engaging the best people, who are most likely occupied and rarely browse job boards, is hard.
95% of people trying out for a job are unqualified. And every second spent on dealing with them is a waste of time.
CVs can be misleading. And are not at all comparable documents, as people use different formats, content and style.
Sending resumes and cover letters as a first step is a high threshold to overcome, eliminating many potentially good candidates.
So, after spending a ridiculous amount of time gathering information on prospective employees, we ended up with a lot of uncontrollable facts, and no good way to make a rational decision that would be based on the candidate's actual skills.
With Hundred5, we now start the recruiting process by running web campaign encouraging people to challenge themselves with a short test. The system then evaluates each and every answer, sums up the score and picks out the best performers. And from there on, we focus our energy only on that shortlist, while everyone else is handled and contacted automatically by the system.
It has mainly given us back the valuable time spent on manually separating skilled applicants from people who just try their luck.
Also, getting people's attention with a simple but catchy test has lowered the application barriers and helped engage a greater number of candidates to pick from.
Our team is international and diverse, since we give everyone a chance, without applying patterns most convenient for us (age, school, previous work experience, etc).
And as a surprise even for us, the whole process has proven to be so enthralling that our team has been joined by people who were not really looking for a new job.
This is how we've been able to triple our team in three years. And now, as we are getting closer to releasing the 4th version of the tool, we have decided to share this amazing instrument with the rest of the world.
Make better hires
Source, review and hire the best talent fast.
Hire stronger candidates faster
We give you the tools to source, engage and filter out the best candidates.
Try Hundred5 for free ›