How We Designed Our In-House Hiring Tool in a Week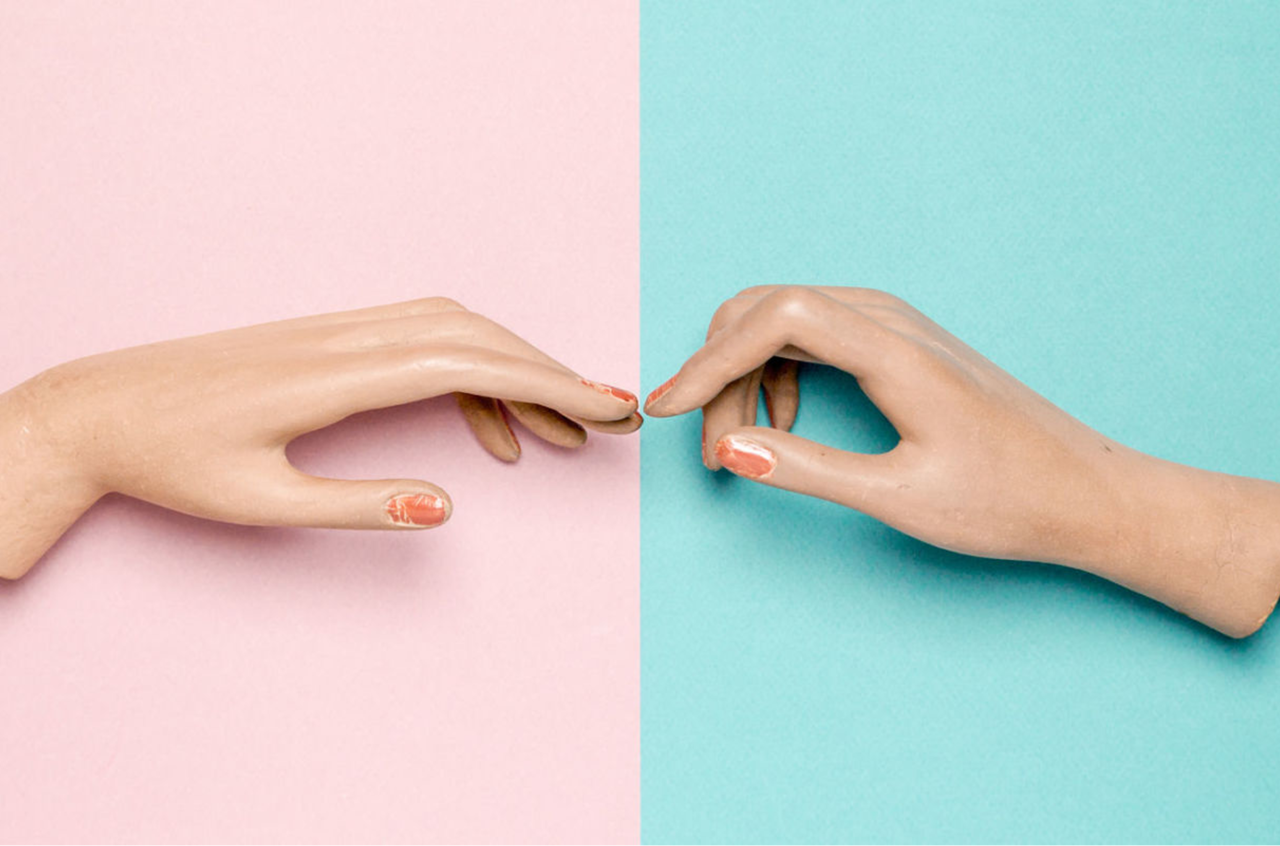 Three years ago, during a desperate time in recruiting, we promised to never read a single CV again. So we built Hundred5 – an in-house tool to hire people with actual skill. We believe it's the best recruitment process to grow an organization and hire talent without wasting ridiculous amount of time. And recently we decided to share it with the rest of the world.
How to get started?
Time is often the scarcest resource for a starting startup. Thus we first skinned our in-house tool as a beta version to have something to start testing the market fit and collect the necessary feedback.
But how to design an interface to a product, which is mostly managed through command line? And all this had to be done in a week. Because this is for how long we could afford a designer.
Preparations
Before going to a designer, we knew exactly what we needed. We had written down all the features, worked through the navigation. And sketched mockups with final copy.
Because with a tight schedule like ours, it's much more beneficial to build on existing ideas. Brainstorming from scratch would have taken too much time. It's like a briefing, but in a visual form. And no good designer will just make mockups beautiful. Designers are more than just creative executors and add tremendous value to the primary idea.
Borrowing ideas
All the hours spent on browsing and reading and testing out the most bizarre products, pay off in situations where you need to perform fast. With this project, we relied entirely on our learnings and mixed the best practices with some borrowed ideas.
Planning
Monday morning we all got together and went over every single detail. In 20 minutes we improved the initial approach remarkably and separated nice-to-have features from must-have items in case we would run out of time.
Everyone on the same page and roadmap clear, we were ready to begin with the design process.
Communication
Hundred5 has a remote team, scattered around Europe. This means that the communication needed to be particularly effective and frequent. So we had daily stand-up video calls. And extra meetings in case someone had a question or something needed to be confirmed.
It was also important to check the time frame to know whether we were on track. And in case of falling behind, we would have had to react immediately and reduce the volume of the project.
Designing
For productivity, the best tool is an old-fashioned list. Our designer broke down big goals into smaller tasks. Made a list for each day, sub-lists for features, and sub-sub-lists for rush-hours.
He also kept in mind to work toward deliverables and iterations. Because the more presentable stopping points there are, the faster the idea gets validated.
And finally, focusing on something without distraction for an extended period of time is helpful. So to nail it, we designed only one piece at the time.
Although money is often a scarce resource for the startup, time can be an even scarcer. During an early stage, the team is going to be stretched thin. And required to perform countless activities in ruthless speed. With this in mind, we did a good job.
The beta version is public now – check it out and let us know what you think! With that being said, we're already working hard on an enhanced version of Hundred5. It will be out in a month.
Mockups Vs Design
Make better hires
Source, review and hire the best talent fast.
Hire stronger candidates faster
We give you the tools to source, engage and filter out the best candidates.
Try Hundred5 for free ›