Diversity Hiring: How to Decrease the Likability Factor in Recruiting
The key to a talented and diverse team is to recruit based on skills not looks. Decreasing the likability factor in recruiting saves you time and money, but most importantly, gives you the best people with the skills you most need.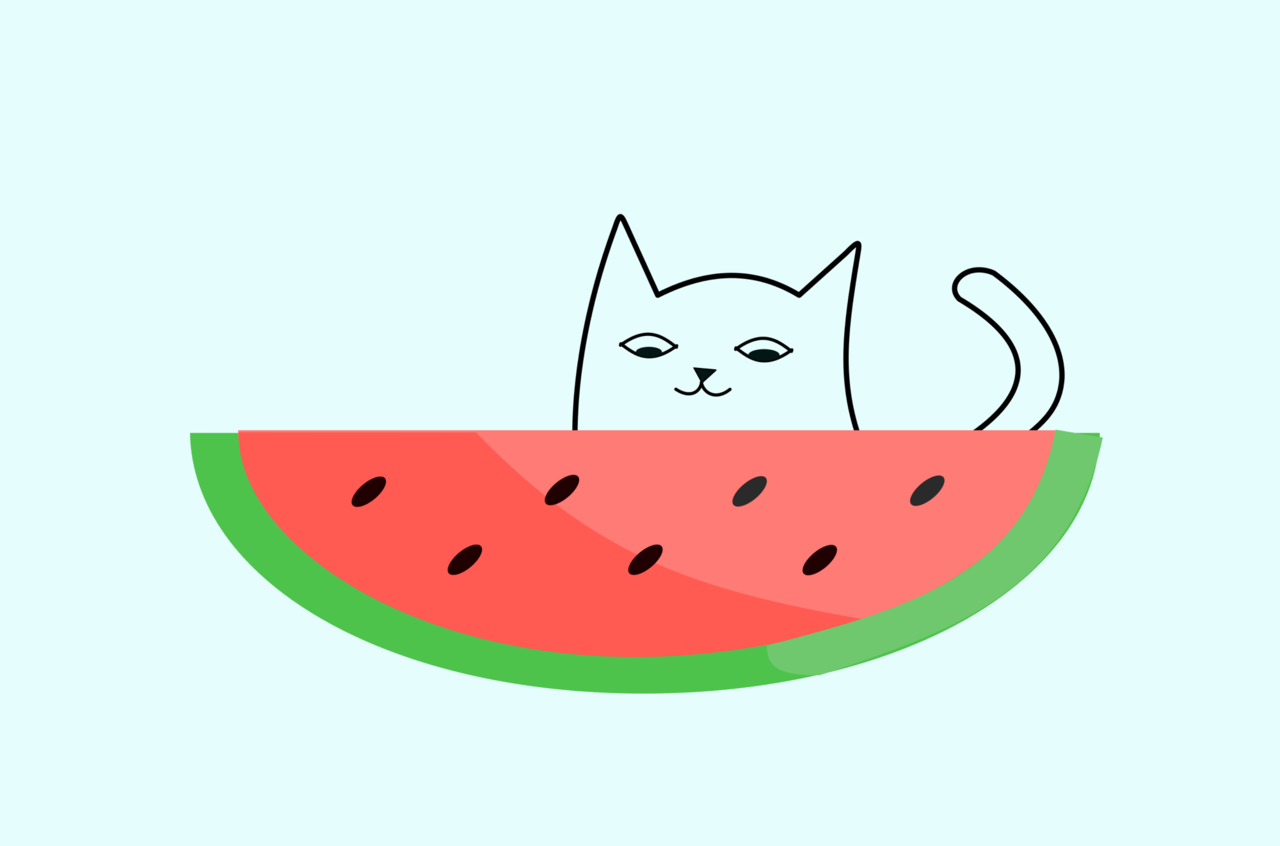 We make big and small decisions every day, whether it will be something as simple as what to eat for dinner or as complicated as how to go forward in our careers.
We like to think that when we ponder over these questions and have all the necessary information, we're bound to make the rational decision. But usually we won't.
Humans really aren't rational beings as economics 101 tells us. We have our biases and are quite bound to them in our decision-making.

All of this isn't usually a big deal, because most decisions in life aren't that consequential. But when you're trying to run and manage your business, it's quite another story.
A good business has quantifiable metrics to measure the performance of its team. However the same goes for recruitment — if you want a talented and successful team you need a rational, "facts-based" approach towards recruitment.
Even the most elite firms hire based on truly irrelevant qualities.
How does this reflect in today's reality? Well... people sure know that a talented workforce is key in the knowledge economy and that a diversity of talent boosts a company, but even tech journalists are criticizing the most disruptive regions of the world for being out of touch.
The mantra goes — everyone can start something big from their garages or be the best in their field, as long as they have the skills and grit. But it turns out that the real world works quite differently — even the most elite firms hire based on truly irrelevant qualities.
The researchers at the Kellogg School of Management at Northwestern University find that interviewers favor applicants who remind them of themselves.
This could mean any number of characteristics. Say, something quite intangible like someone's style of writing and use words in their cover letter. Or something as common and simple as having the same alma mater as the interviewer. More "classic" examples of course include the candidates' gender and ethnicity.
Other problems arise from the fact that many seemingly relevant qualities are actually very hard to objectively measure. For example when firms want driven and hard-working people, that could mean any number of things. For some, drive means the ability to push through, to stay on course. For others being driven means getting results through changes of course, through trying different things. So what usually happens is that these very subjectively measured skills and qualities get filtered through the interviewer. Therefore the results only reflect what the interviewer sees in relation to themselves as "correct" representations of those qualities.
First and foremost you need people with relevant skills who can get the job done.
It seems quite obvious that this kind of a practice is bad for a company and leads to errors in the recruitment process. Sure, a good colleague is someone who you can get along with, who shares some of your values — and it truly is no small thing to consider —, but that should be the last step in the process, not the first. First and foremost you need people with relevant skills who can get the job done.
The cost of it all and the danger of getting things wrong and therefore wasting precious time, made us — at Hundred5 — develop a tool to streamline the hiring process. Early on we knew that the main thing we needed for our team was skills. So that's why we went with skill-based recruitment, where the only prerequisites were key job-related skills (check out our guide).
Skill-based recruitment shows you — without bias — the candidates that have performed the best in tests for different key job-related skills. And with that you can objectively filter out 90% of applicants and work more closely with the remaining best.
With our tool we've hired dozens of great people out of a talent pool bigger than a small town. Sign up for Hundred5 to see for yourself!
Make better hires
Source, review and hire the best talent fast.
Hire stronger candidates faster
We give you the tools to source, engage and filter out the best candidates.
Try Hundred5 for free ›