A Guide to Diverse, High-Quality, and Cost-Efficient Recruitment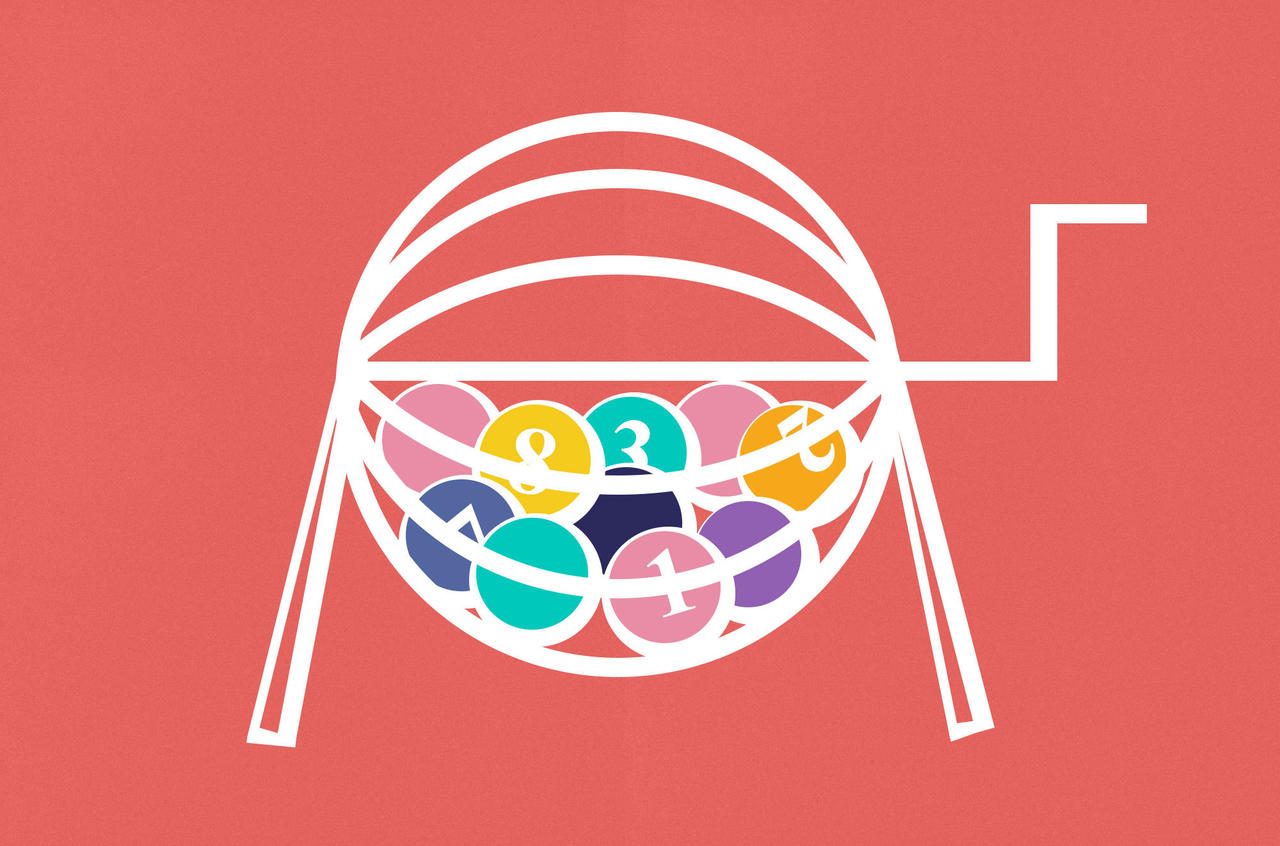 When hiring, first test and then interview!
Companies can reduce costs and make better hires by using short, web-based skills tests as the first screening step. This weeds out the least-suitable applicants, leaving a smaller, better-qualified talent pool to undergo.
In short, candidates solve a quick challenge to evaluate key job-related skills, followed by a test drive and interview for the best performers.
#1 Build a test to filter out the most capable candidates
First and foremost, it's important to define the skills you're looking for in a new employee. It helps to set up tasks to identify the necessary skill set for a position.
Tests can check candidates' specific knowledge, attitudes towards something, or even study traits like ability to focus, problem solving, and capacity to read functionally. It may be a simple single choice question. A maths task or a picture quiz. Or whatever you come up with.
To get started, Hundred5 provides useful test example when you sign up.
#2 Share a test on social channels to attract applicants
More and more employees today wouldn't pick up the pen and update their CVs to apply for a job. It's just too high a barrier to overcome, especially when you're not even looking for a job.
But by making recruiting interesting and applying easily done in places where people already are, you're more likely to catch the attention of those hard-to-reach-candidates. So besides posting jobs on the company's webpage, utilize your social networks to end up in potential employee's social channels.
#3 Automate the communication
Automating as many steps as possible allows to focus all your energy and time only on the most qualified applicants.
Hundred5 helps to engage them fast with an instant feedback on the test results, followed by clear and well-communicated emails explaining the whole recruiting process. And to put the cherry on the top, you can reward superb performers with a gift, making it more likely that they'll mention you to a friend.
#4 Explore the talent pool
After the algorithms help managers pick out the most promising candidates, it's time to let human judgment take over to decide who will be invited to the next round. Be it an interview, a work trial, or even a day at the office to experience what the job would entail.
Going from 0 to 100
Although we're still finding ways to refine the process, hiring based on skills has proven to be a very efficient approach for us and we're still overjoyed with the results of recent years—30 hires out of 35,000 applicants.
Sign up for Hundred5 to make better hires.
Make better hires
Source, review and hire the best talent fast.
Hire stronger candidates faster
We give you the tools to source, engage and filter out the best candidates.
Try Hundred5 for free ›