11 Innovative Ways How We Source Top Candidates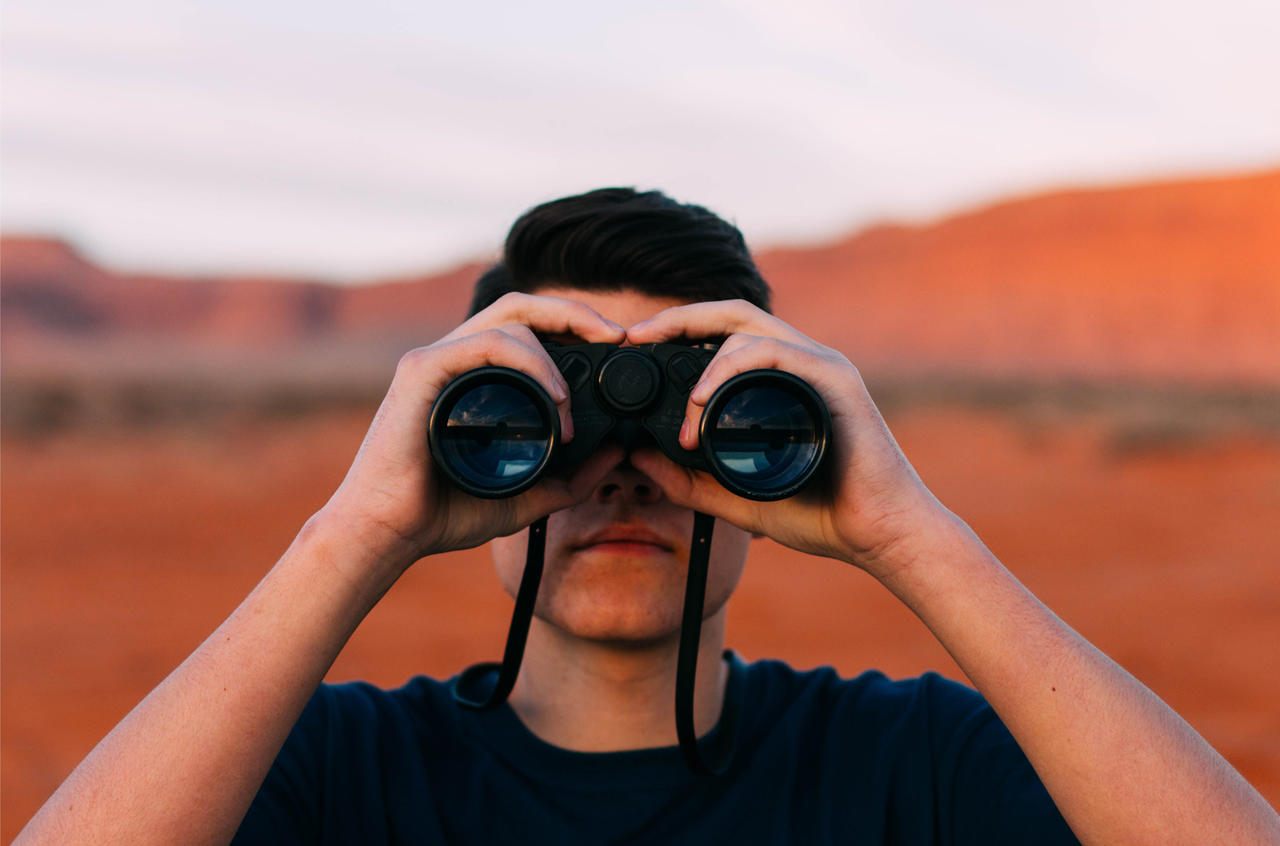 When you start looking for a new team member, the first thing to consider is how people will find out about your open position. Here's how we've had the best luck.
Use social media
Most probably, your ideal candidate isn't even looking for a job at the moment. So use Twitter, LinkedIn, Facebook and any other channel to let people know that you're hiring. The more spread you can get, the more likely your job post will land on the right person's screen.
You might also consider boosting your job posts in Facebook to reach a larger or more relevant audience, not only those who follow your page. This, in fact, is the only paid method we've ever used to source candidates.
Tip: Encourage people to apply by offering a gift.
Include your entire team
Growth is everyone's business. And often times, people are excited about working with and helping to find their new colleague. So just ask your teammates to help you with the common goal of building an awesome crew.
If your organization is set up for success, your staff will be excited to intro their most talented friends and colleagues.
Share word-of-mouth information about the open position so your team can pass it on and/or look for candidates from their own networks.
Create personal and rich job posts that capture people's attention and what your teammates would love to share.
And to incentivize people a little more, you can also start a referral program and reward everyone for high-quality candidates.
By combining these two methods, we have, without any doubt, achieved the best results — regularly 400+ candidates in the first week.
Use your company website
Your website is on one of the most important recruiting tools you have to catch the attention of potential employees. We use it either by placing a subtle "is hiring!" link under our logo or promote some current position straight on our front page. This way it's impossible for site visitors to miss.
Here's an example how Teamweek is promoting their current backend position straight on their web's front page.
Use your blog
If you regularly write about how you work, then over time, your blog readers will become a strong culture fit since they are already more familiar with your company and how you operate.
We don't publish open positions on our blog, but here's a pretty good example how Toggl does it.
Utilize your userbase
If you're fortunate enough to have a large number of users that meet the skills you need, then it can be a great place to recruit from.
If you're honest and try new things, your biggest fans will be thrilled to help you out.
Besides promoting open positions on our website, we also occasionally send out newsletters to our solo users who have previously shown interest in our hiring opportunities. And even if they themselves are not suitable candidates, they may know someone who is.
Utilize your networks
Usually the best hires are right under your nose. Ask customers, partners, investors, former colleagues, family, friends and anyone you think might be helpful and/or know someone who is open to new challenges.
Attend local meetups
Although we barely do it anymore, visiting some local meetups has worked out well for us before. When used correctly, these get-togethers can be incredibly valuable sources for identifying talent. You can find out about meetups close to you, or even start your own, through the Meetup website.
Host live events
Connecting in real life can also be something worth trying out. By hosting an open house event, you invite top talent into your office, where they can get to know the culture, colleagues and overall vibe in a more casual setting.
As a last resort, try job boards
Although these resources are becoming obsolete, and candidates there are mostly looking for any job, you can still strike gold with some very specific positions. For example, we experimented with job boards when we were looking for a chief accountant for a specific location.
Use your data
It's important to monitor where you're getting your best-quality candidates and determine the strength of each source.
By using Hundred5, we've discovered that our top candidates are coming from social media. So now we're putting more resources into boosting our open positions in different channels in order to understand exactly where we next time should look for developers and where for marketers, for example.
Use a unique way of applying
We don't ask candidates to send us resumes and/or cover letters, because it's too big a barrier and would leave us with a limited choice. Preparing a CV means that the candidate has already thought of leaving her current job, but we also want to engage those who are not considering it yet.
So instead, we try to make the application process fun and prove candidates' abilities for the job. For instance, when hiring for our chief accountant position, we had candidates answer a series of short questions that tested the basic knowledge required for the role. It's a great way to turn your application process into a filter, because usually only 5% of the applicants overcome the threshold.
We've got a lot of quality leads by ending up in people's social channels with a challenge — even if they are not thinking about changing their job, we now have their contact to convince them around.
Make better hires
Source, review and hire the best talent fast.
Find the perfect hire
We give you the tools to source, engage and filter out the best candidates.
Try Hundred5 for free ›